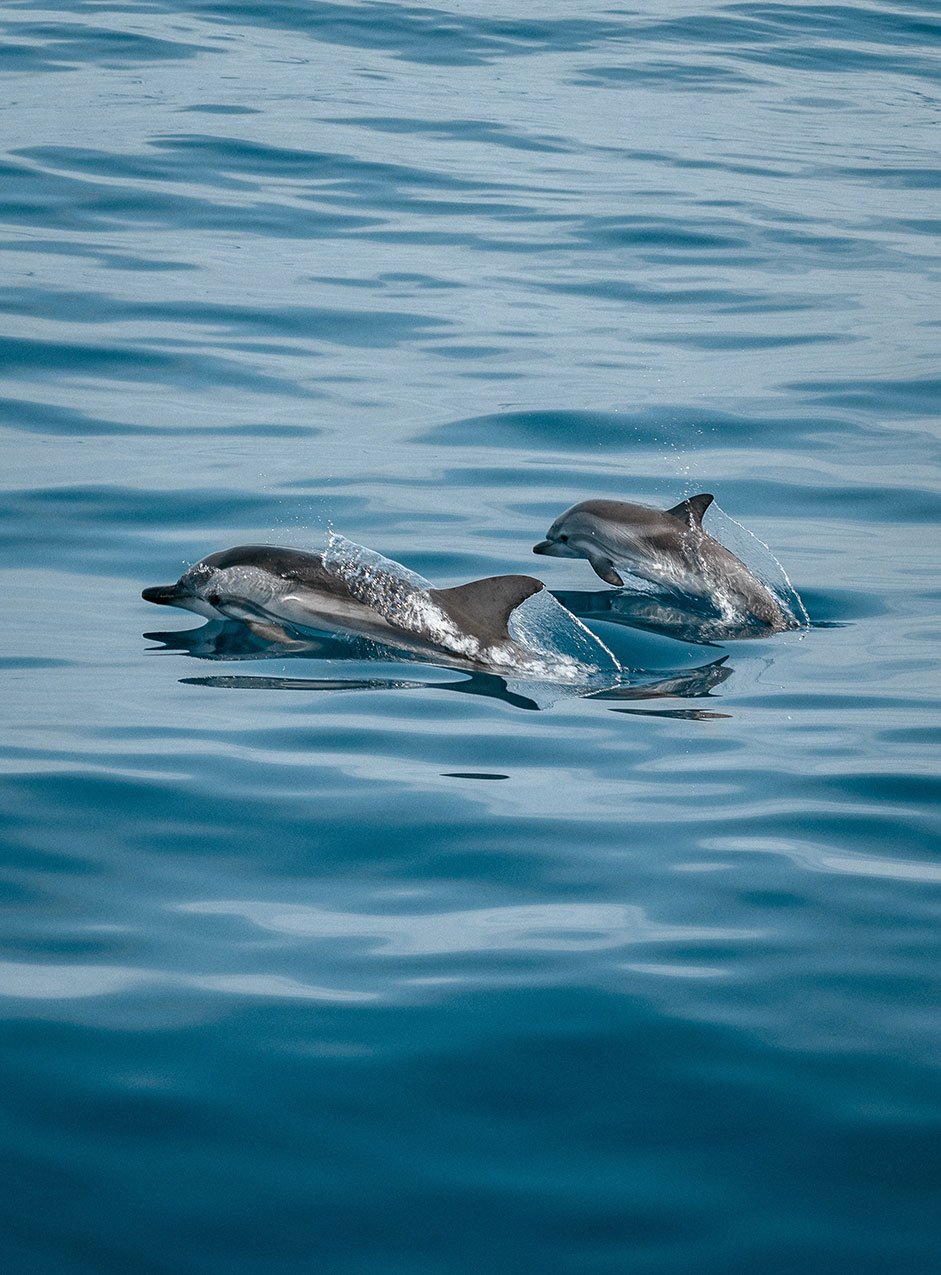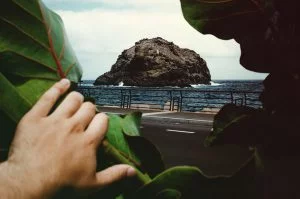 We are tourists but also travelers. That defines (in part) who we are. We love discovering special spots and different cultures from ours, but as the Canary Islands there is no place in the world and as such we love to share that each of the 8 islands has to offer. Each one is different. Visit our o BLOG and you will see the amount of information we have about the Islands, especially Tenerife.
It is in Tenerife where we live and for this reason we feel in a position to recommend the activities that are offered on this website. Some are organized by us directly while others are managed by small local companies with which we collaborate. In this way, we promote the island's economy by helping to promote small tourism businesses.
NOur motivation is that the visitor get to know that other part of the island beyond the sun and the beach,promoting quality services and in harmony with nature. In any case, our company is legally registered as a Tourist Intermediary (I-0003666.1) and with the proper hiking licenses – Active Tourism – issued by the Canary Islands regional government (TA-4-0007773.36) and for stargazing (TA-4-0007773 ).
She is the friendly face behind the screen. Qualified as an Official Tourism Guide of the Canary Islands and with more than 15 years of experience in the receptive sector, Yolanda has extensive knowledge about the island of Tenerife and the Teide National Park to make your visit as enriching as possible.
Diploma in Tourism from the University of La Laguna. Her training on Tenerife is supported by being an Official Tourism Guide of the Canary Islands (nº 2,073), a Guide accredited by the Teide National Park and a Starlight Guide, certified by the Starlight Foundation for stargazing.
He will probably be the one who answers your emails, whatsapp or the one who processes your reservation in the shortest possible time (it is his obsession). An expert in nothing but a jack of all trades, he has worked in the reservation departments of international companies until he got burnout.
In 2014 he fulfilled one of his dreams, to travel around the world for 1 year (accompanied by Yolanda). Senior Technician in Tourist Guide, Information and Assistance, Guide accredited by the Teide National Park and lover of the natural environment of the island of Tenerife curiously spends the day between his travel blog and the reservations generated on this website.
Frequently Asked Questions
From Permiso Pico del Teide we offer you unique and special activities to enjoy the island in a different way.